Gulduril Ore spawns only in Mordor, Dol Guldur, and Angmar.
Mining Gulduril Ore gives the achievement "A Sickly Light"
Occurrence
Edit
It is about as rare as gold. It gives off a sickly green light like the walls of Minas Morgul and drops Gulduril when mined.
The current uses for this ore (namely its crystal) are making Morgul Portals, Morgul Torches, and Morgul Steel which is used in crafting Morgul blades and armor. Morgul steel is stronger than Black Uruk Steel and Orc Steel, but not as strong as Mithril.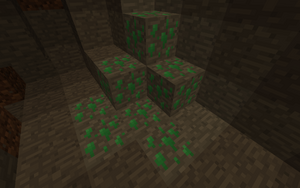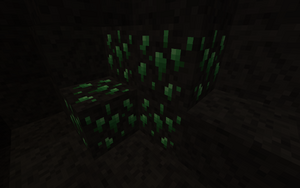 Ad blocker interference detected!
Wikia is a free-to-use site that makes money from advertising. We have a modified experience for viewers using ad blockers

Wikia is not accessible if you've made further modifications. Remove the custom ad blocker rule(s) and the page will load as expected.