Gondor rock is a white stone that is found beneath the dirt layer in Gondor, as well as on the surface in the White Mountains. Gondor rock may be mined by any type of pickaxe, but if any other tool is used it will drop nothing at all. It does not make up the entirety of the stone layer in Gondorian regions, reaching only a few blocks underground.
It is used to make the Gondorian and Dol Amroth crafting table and various Gondor blocks.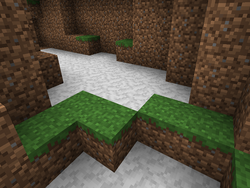 Gondor rock can be used just like many of the other biome-native rocks, such as Mordor rock, Rohan rock, Sarlluin etc. It can be made into stairs, slabs, walls and pillars using the normal crafting recipes on a Gondorian crafting table. It can also be used to craft Gondor and Dol Amroth bricks and their respective crafting tables.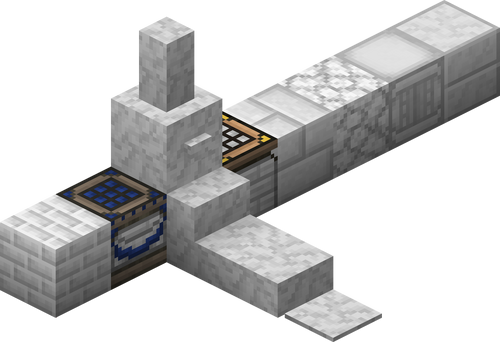 Ad blocker interference detected!
Wikia is a free-to-use site that makes money from advertising. We have a modified experience for viewers using ad blockers

Wikia is not accessible if you've made further modifications. Remove the custom ad blocker rule(s) and the page will load as expected.