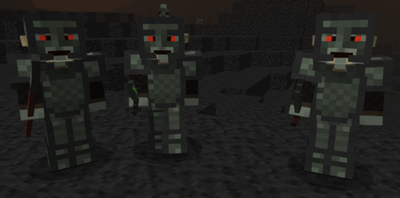 Orcs are foul humanoid creatures that inhabit Middle Earth. They serve the forces of evil.
There are 7 different types of Orcs in the mod currently, Mordor orcs, Angmar orcs, Gundabad orcs, Dol Guldur orcs, Utumno orcs, Uruks, and Black Uruks.
Subcategories
This category has the following 4 subcategories, out of 4 total.
Pages in category "Orcs"
The following 90 pages are in this category, out of 90 total.
A

B

C

D

E

F

G

G cont.

I

M

N

O

P

R

S

U

W