Black Uruk steel ingots are an alloy used to make Black Uruk armour and equipment.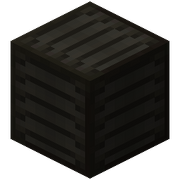 Obtaining
Edit
Black Uruk steel is made by alloying Morgul iron ore or Orc steel with Durnaur gems in an Orc forge. Morgul iron ore is found underground in Mordor, Dol Guldur and Angmar, and Durnaur is found only in Mordor.
To save fuel for smelting, it is recommended to use Morgul iron ore rather than Orc steel ingots in creating this alloy.
These ingots can also be dropped by Black Uruks rarely, or produced by unsmelting unneeded items made from this type of steel.
Upon smelting a Black Uruk Steel Ingot, the player earns the achievement "Black Smithery"
Crafting
Edit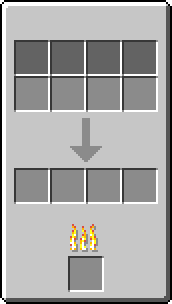 Ad blocker interference detected!
Wikia is a free-to-use site that makes money from advertising. We have a modified experience for viewers using ad blockers

Wikia is not accessible if you've made further modifications. Remove the custom ad blocker rule(s) and the page will load as expected.